Alarm Installation & Repair in Long Island, NY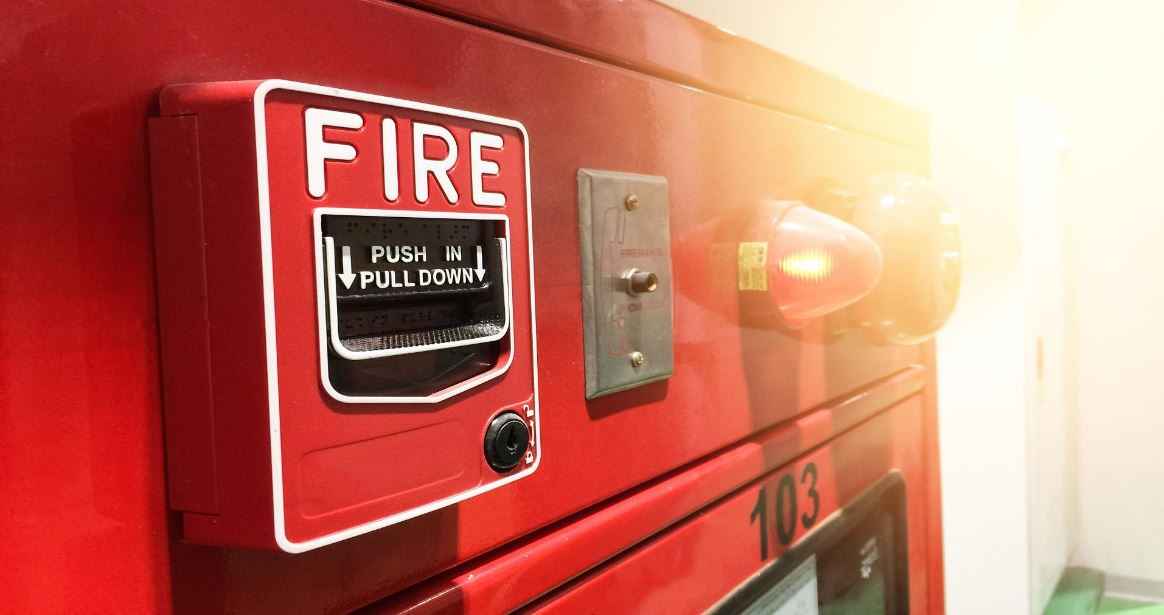 Alarm Installation in Long Island, NY
Elevate your property's security with Linkage Fire and Security's premier Alarm Installation in Long Island, NY. Our experts specialize in crafting fortresses out of your homes and businesses, ensuring the utmost safety for your loved ones and assets. We are your local go-to for cutting-edge Alarm Installation, utilizing state-of-the-art technology and industry expertise to deliver peace of mind. Our commitment to excellence is unrivaled, making us the trusted choice among alarm companies. When you choose Linkage Fire and Security, you're choosing vigilance, reliability, and innovation. Your security journey starts here, where alarm signals meet impeccable service.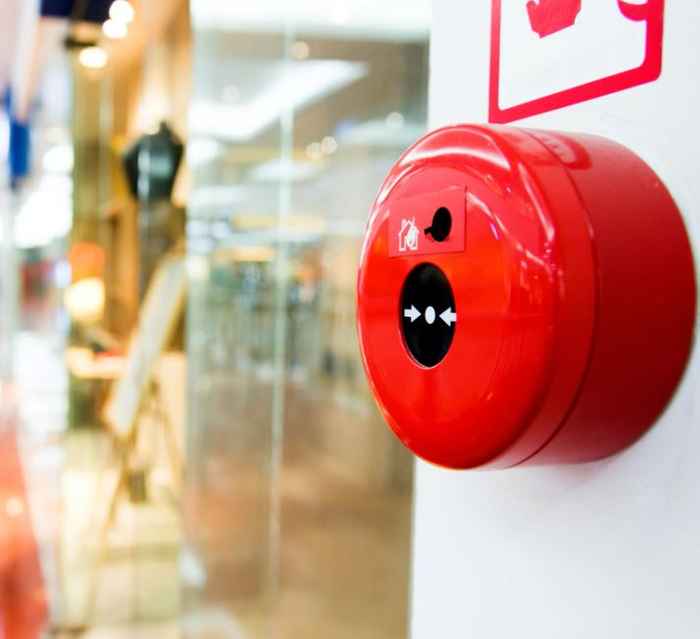 Alarm Repair in Long Island, NY
When security is your priority, rely on Linkage Fire and Security for Alarm Repair in Long Island, NY. Our experts are at your service, swiftly responding to your alarm repairs near you. We understand the urgency of a malfunctioning system, so our alarm system repair service near you is available around the clock. Whether it's a smoke alarm repair or a system overhaul, our skilled technicians restore your peace of mind. At Linkage Fire and Security, we mend your trust in security. When alarms falter, we're the ones you call to ensure your property stays fortified, because safety knows no compromise.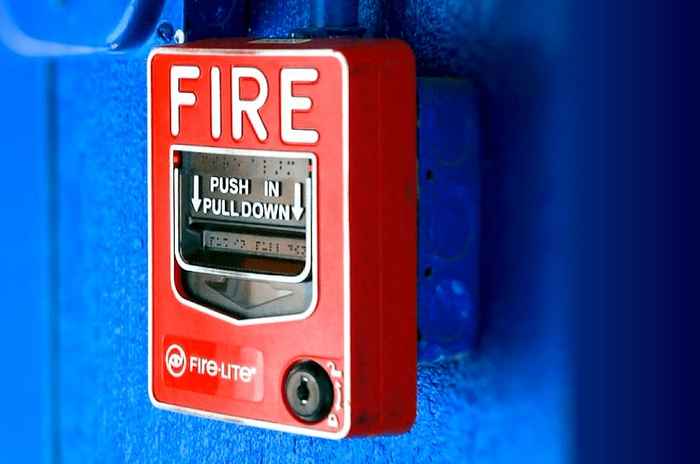 Alarm Central Station in Long Island, NY
Experience the pinnacle of security with Linkage Fire and Security's Alarm Central Station in Long Island, NY. Our central station alarm service goes beyond mere protection; it unparalleled peace of mind. In an era where every second counts, our central station reporting alarm system ensures rapid response to potential threats. We're not just a central alarm service but your 24/7 sentinel, safeguarding your world. With Linkage Fire and Security, your security is elevated to a new dimension. In a world where threats abound, we stand strong as your guardian, ensuring your peace and security are never compromised.
Different Types Of Alarms We Are Dealing In
Burglary Alarm
Our Burglary Alarm systems are designed to provide robust protection against unauthorized access. Using advanced sensors and smart technology, these alarms detect intrusions and trigger immediate responses. Whether it's your home or business, our burglary alarms are your first line of defense, ensuring your peace of mind.
Smoke Alarms
Safety is paramount, and our Smoke Alarms are engineered to provide early detection of fire or smoke-related hazards. These life-saving devices are equipped with state-of-the-art sensors that alert you to potential fires, allowing you to take swift action and protect your loved ones and property.
Supervisory Alarm
In critical environments where constant monitoring is essential, our Supervisory Alarms are the ideal choice. These alarms provide real-time oversight of crucial systems and equipment, ensuring they are functioning correctly. Whether it's a commercial facility or an industrial site, our supervisory alarms keep you informed and help prevent costly downtime.
Trouble Alarm
Our Trouble Alarms are your solution to identifying and addressing issues within your security or safety systems promptly. These alarms alert you to problems such as sensor malfunctions or communication errors, allowing for rapid troubleshooting and maintenance. With trouble alarms from Linkage Fire and Security, you can maintain the reliability of your security infrastructure.
What Does Supervisory Alarm Mean?
A supervisory alarm refers to a type of alarm condition that indicates the monitoring system is in a state of heightened surveillance. It typically applies to situations where continuous oversight is crucial, such as in industrial or critical infrastructure settings. It can trigger when there's an issue with a system or equipment that requires attention.
What Is a Supervisory Alarm?
A supervisory alarm is a specific type of alarm that signifies heightened monitoring or supervision of critical systems. These alarms are often used in environments where uninterrupted functionality is essential, like in industrial facilities or data centers. When a supervisory alarm activates, it indicates that a system or equipment needs attention or may require maintenance.
Why Does a Smoke Alarm Go Off with No Smoke?
Smoke alarms can go off without the presence of visible smoke due to several reasons. It could be triggered by dust, steam, or cooking fumes that resemble smoke particles, causing a false alarm. Aging or malfunctioning smoke detectors may also result in false alarms. Regular maintenance, including cleaning and testing, can help reduce false alarms.